About This Curriculum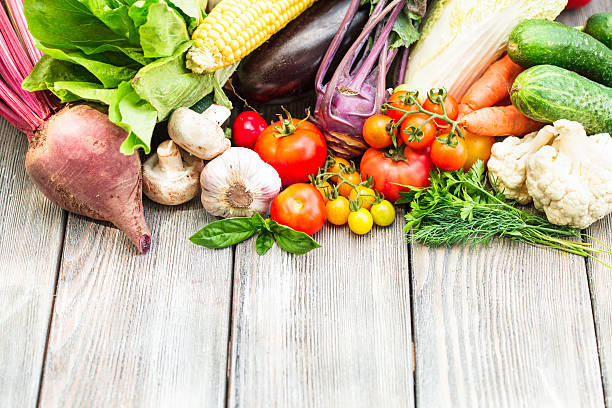 The Farm-to-Kids Texas K-2 and 3-5 Educational Modules were designed to be used in a Central Texas after school program. Each module contains a series of lessons that serve to teach students basic concepts in biology, botany, and healthy, local eating. Each lesson takes approximately 1-2 hours to complete and is intended to be taught weekly for a 6-week course. For shorter class periods, modify the lessons accordingly. The modules contain educational activities and paired recipes for students to prepare and eat. These lessons build upon one another, teaching students more complex topics each week. However, these lessons can also be used individually. This highly flexible format will allow educators to use the materials as they're presented, but also fit individual lessons into their own curriculum to increase student engagement in the classroom. The curriculum is aligned with the Texas Education Knowledge and Skills Standards (TEKS) and is current as of 2017. It is also structured by the "Student will be able to" (SWBAT) educational goals format.
The Farm-to-Kids Texas K-2 Educational Module contains lessons which focus on plant products, plant parts and functions, and farm animals. The Farm-to-Kids Texas 3-5 Educational Module contains lessons regarding plant life cycles, basic soil science, plant nutrition, photosynthesis, the food chain, and seasonality.
The Farm-to-Kids Texas Educational Modules were created with the intention that they be piloted in other Texas schools- especially those east of IH-35. If you or someone you know is interested in potentially piloting a Farm-to-Kids Texas program at your school, please Contact us. We would also love to hear your suggestions and feedback.
Special Thanks:
Farm-to-Kids Texas is a program of the Texas Center for Local Food
Curriculum developed by Sarah Jones, updated by Jade Florence and Travis Singley
The Farm-to-Kids Texas Program was developed and tested in partnership with the Elgin Independent School District with a grant from the Texas Education Agency, Texas 21st Century Community Learning Centers Grant Program
Lesson Plans:
Farm-to-Kids Texas Single Grades